Commerce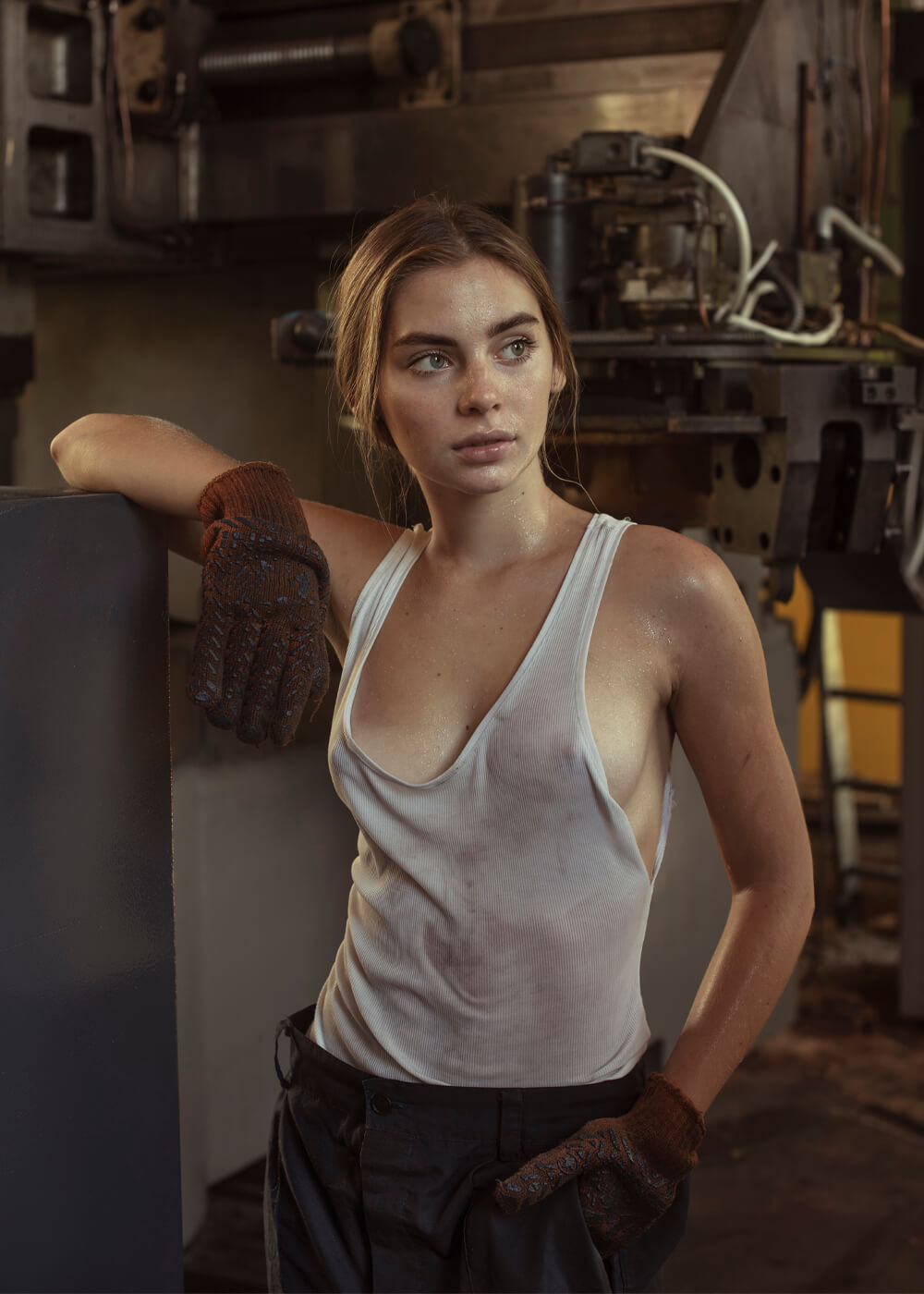 Commercial photography
Since 2017 I have been cooperating with commercial organizations all over the world and produce thematic photo sessions (wall calendars, posters, advertising pictures).

For the last three years many successful photo projects had been created for factories and large commercial enterprises, car service centers, agricultural and construction companies, restaurants, hotels, etc.

A lot of organizations and companies purchase photos on various topics for their calendars and advertising products.
For cooperation, please contact: